*click images to view recipes*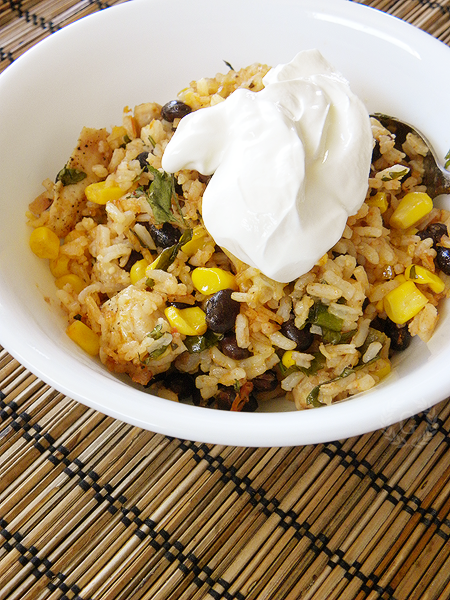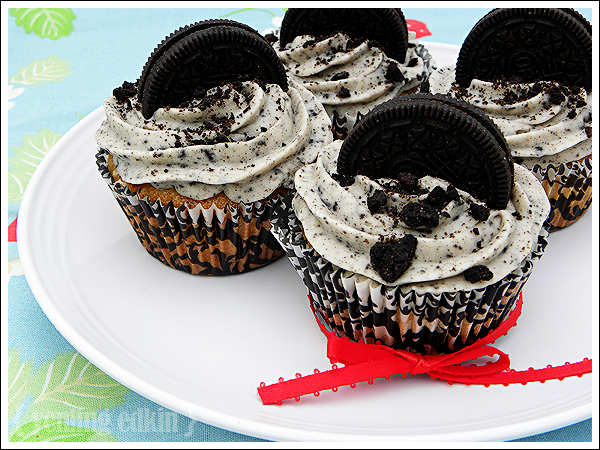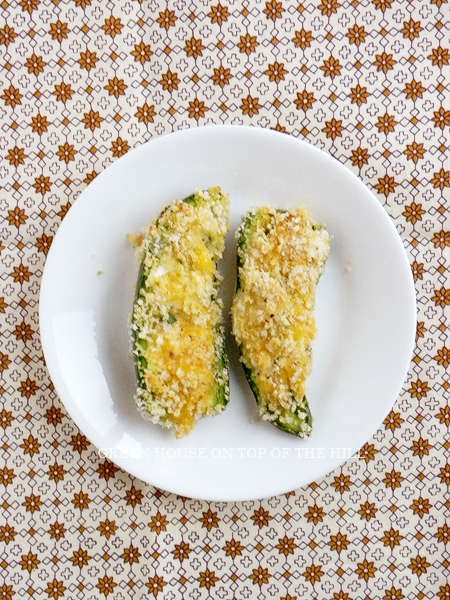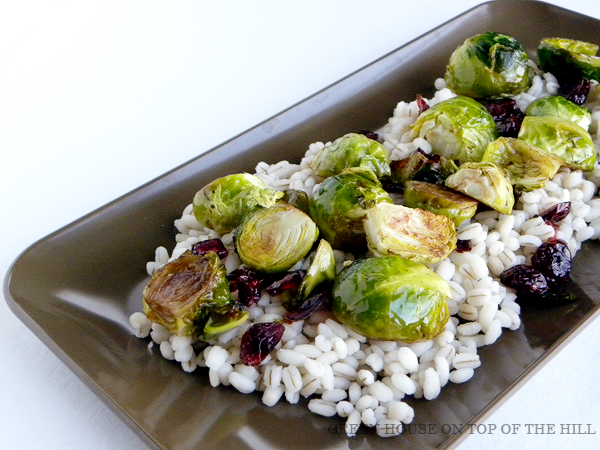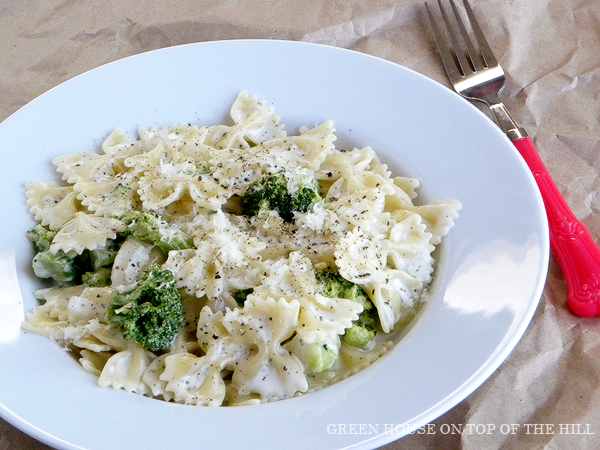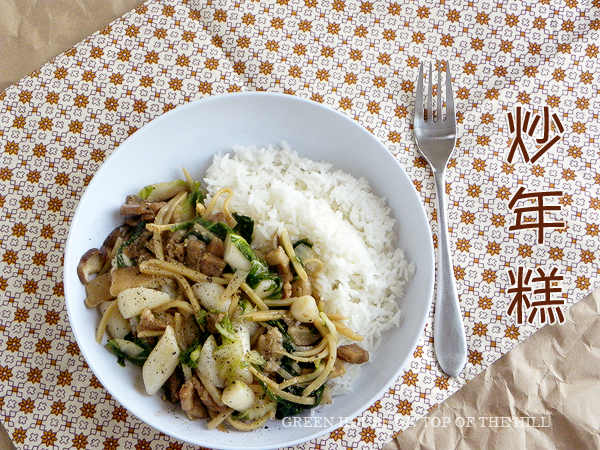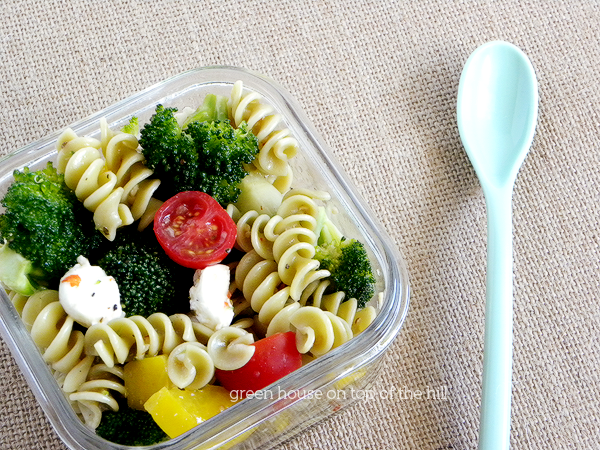 What a year! Cheers to 2014!
➳
We were able to celebrate our 9 year wedding
anniversary
during his R&R.
➳
Nate made the promotion list & got promoted to
SFC
! So proud ♥
➳
My
Rosina
came to visit me!
➳
Went to California to see my bestie Jeannie get married in June & hang with my favorite person
Jenny
.
➳
After Nate was gone for A WHOLE YEAR, he came back the end of August!!
➳
I had the BEST
30th birthday
in Cali with an amazing dinner and spent with some of the best people.
➳
Went to LA in November to surprise
my Mom for her 60th birthday
.
➳
My friend Ana & I went to
The Pioneer Woman's book signing
in Seattle!
➳
Got to spend our
first Christmas
in our new house! He missed out last year, so this year was extra special.