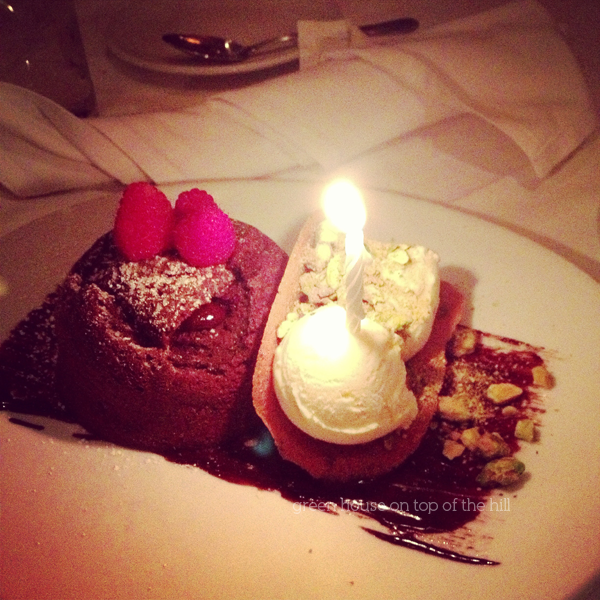 I've been away on vacation and it's been awesome! So glad to finally be back home and settling in before the hubby returns to work at his new unit.
While I was away, I turned 30 on Sept 2. My friend Jenny surprised me with a trip to the
Drybar
to get our hair did and fabulous hair is what we got! I was having a total melt down that day and I thought the rest of the night was going to suck, but I actually had an amazing birthday!
Delicious dinner at
Fleming's in Newport
and the
BEST
company and our waiter was amazing.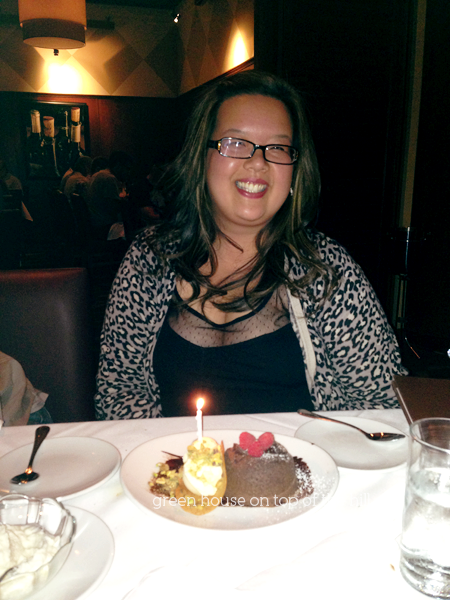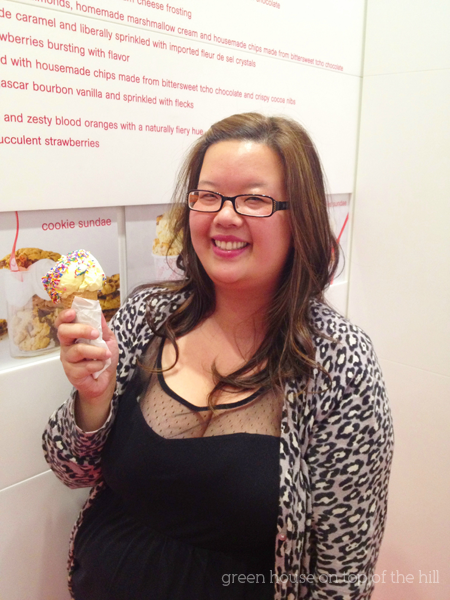 After dinner, I wanted
Sprinkles Ice Cream
and I tried their Cap 'n Crunch which was actually really good. The boys were complaining to go drinking some more so we went to
Slaters 5050 in HB
which I nursed my cocktail all night. Seriously, one of the best birthdays ever and I am so blessed for everyone and everything I have in my life. Hopefully I'll be returning shortly with more posts... probably after the Husband goes back to work :)