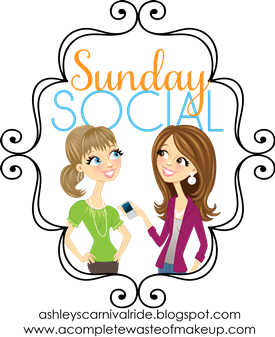 1. What is the name of your blog? How long have you been blogging?
My blog is Green House on Top of the Hill and I have been blogging under this name since April 2012. I started blogging around '99 when
asianavenue
was extremely popular, moved on to Xanga than got hosted a couple times than to LiveJournal.
2. Why do you blog?
I started blogging publically to document my personal foodie journey in the kitchen. I obviously don't blog every day or even twice a week... sometimes I don't even bother to cook.
3. What is the first blog you ever followed?
In my whole blog life? No clue. I think the first food blog I discovered was probably
Ree
and
Peabody
.
4. What is your favorite post you wrote in 2012?
The
granola bars
I made.
5. What are your blogging goals for 2013?
Definitely blog more!
6. Top 3 favorite blogs to follow?
Simply Evani
,
Little Inspiration
,
Mish Lovin Life
,
Table for Two