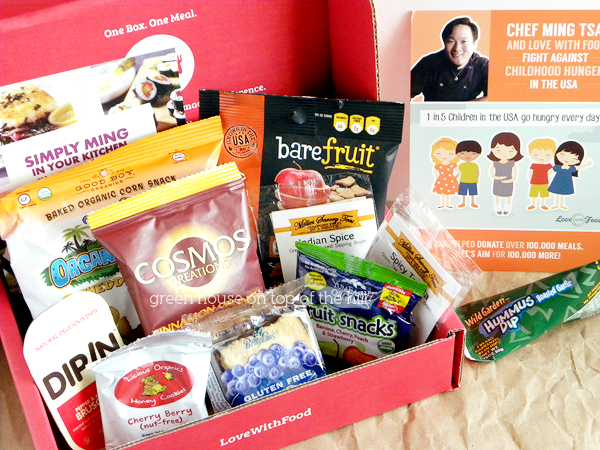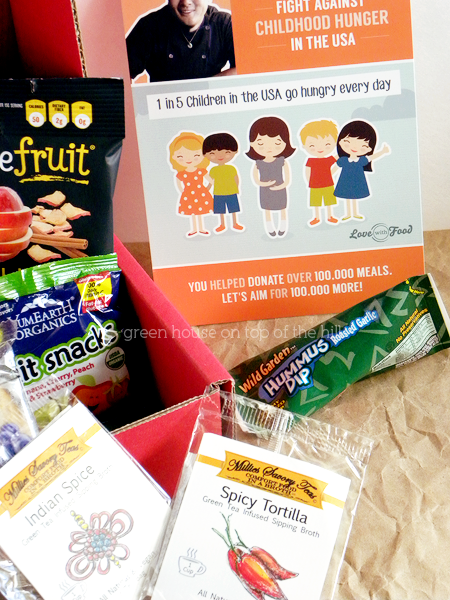 Baked Organic Corn Snack: Organicasaurus
// Delicious cardboard tasting corn snacks! I had hope for these and was quickly disappointed by the taste and funky after taste.
All Natural & Gluten Free Blueberry Fruit Bars
// YUM!! These taste just as good... if not better than those other fruit bars in the cereal aisle.
100% Natural Crunchy Cinnamon Apple Chips from Bare Fruit
// I love apple chips!
Cherry Berry Raw Cookie
// Delicious and good for you.
Millies Savory Sipping Broth Teas
// Wasn't interested so I never did try it. Sounds pretty cool though.
Organic Fruit Snacks
// Definitely one of my favorites of this month! I've heard of Yum Earth Organics, but have never tried, but I am now hooked. I've also tried their gummi worms which were found at Walgreens.
Heavenly Morsels of Baked Cinnamon Corn
// I've found cosmos creations at my local Safeway so I was excited to see a flavor that we don't carry in my box. Delicious little morsels of puff corn lightly sprinkled with cinnamon.
All Natural Roasted Pepper and Artichoke Bruschetta
// Have yet to try.
Roasted Garlic Hummus Dip
// Have yet to try. The thought of unrefrigerated hummus weirds me out!