I miss the sound of her laugh. It's loud and contagious. In a good way of course. From the moment I saw her at the airport, it was nothing but constant laughter with a couple cup full of tears. Actually, she volunteered to take the later flight, so her luggage arrived here before she did. I waited around for her and I spotted her. As she was picking up her luggage, I walked up and said "oh, is that your luggage?" She had this huge WTF look on her face but when she saw me... tears were flowing and off we went to start our adventure.
It was one of the best weeks of my life in 2013.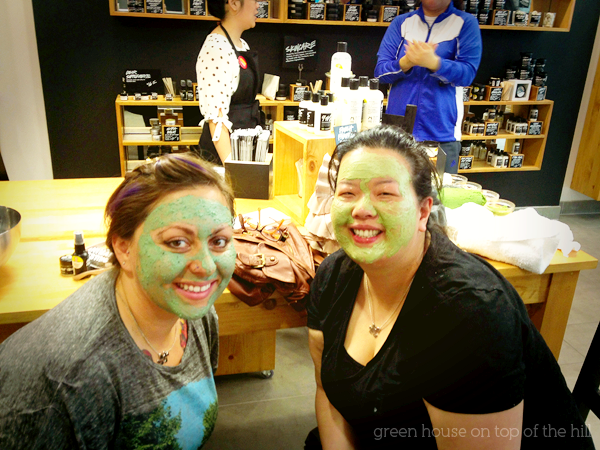 We spent way waaaaaaay too many hours in Lush. She doesn't have one in NM and they recently just opened up one here in the Tacoma Mall. The first day... oh man. Yes, we were there more than once. I was literally exhausted from Lush. I can only look and smell your products so much. We actually got a
free
facial when we went in the Friday before she was due to leave. Yes, we also spent a good 2 hour-ish in there
again
. I don't plan to go into a Lush store any time soon either. I need a break from seeing those girls haha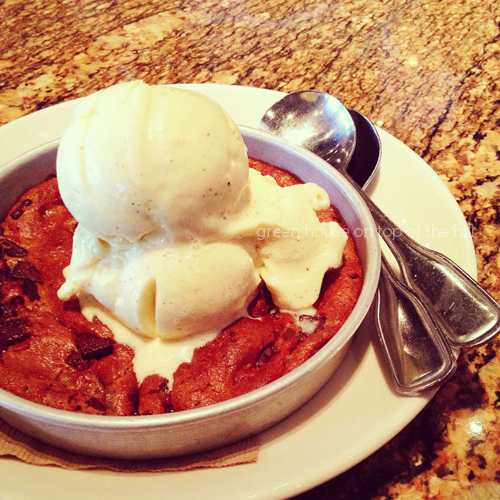 I can't believe it's already been 2 weeks since she was here! My dog Frankie definitely missed her. Maggie? She's confused and she's just happy when people come over and once you leave, it's like *poof* magic. Rosina... if you're reading this, dude, I love you! Loved ninja-ing you even though you got me pretty good when we went to go get our pedicures. She is definitely the older sister I've never had.