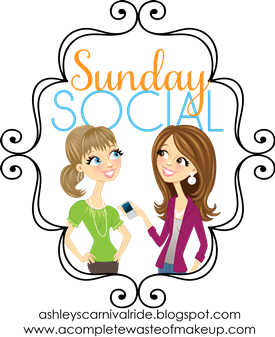 image via decisivemagazine
1. Do you plan to change any of your eating habits in the new year?
Of course! I want to eat more dark leafy greens and whole grains. I also just bought my first juicer so I'm excited to start juicing and incorporating that into my diet.
2. Any workout tips to get us back in shape after the Holidays?
I am definitely NOT the person to tell you any tips, but I welcome the tips :)
3. Favorite thing you did over the Holidays?
To be honest, I think putting up my Christmas tree (which went up a week before Halloween) and having our first snow was my favorite. I was also grateful to have my FIL come over on Christmas Eve since he was in town for work.
4. What is something you hope that you accomplish in 2013 that you did not in 2012?
Get a job! Since Hubby will still be gone, but next holidays he'll finally be home so back to TTC! Fix up the house.
5. Name 3 things happening this year you are excited about and why
1) R&R is coming extremely soon (eek!) and our 9th wedding anniversary is in February. 2) My best friend is getting married this summer! 3) Lastly, my husband will be home!