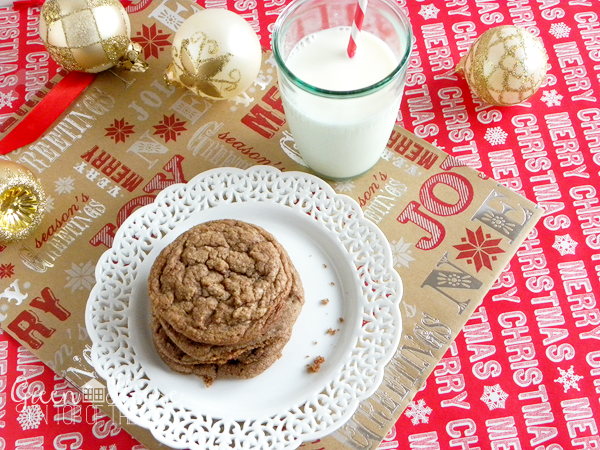 It's already December 5th and I've been searching and testing a couple recipes for a good couple weeks now and I am so glad I tried this recipe from
Buttercream Blondie
because it is
so so so good!
The last
recipe
I tried from her site was a bit of a fail on my end, but these cookies are far from that! If you like a nice chewy cookie, this is it! Next time I'm going to add more Nutella... I'm not even sure I added 3/4 cup since I didn't measure and only added what I had left.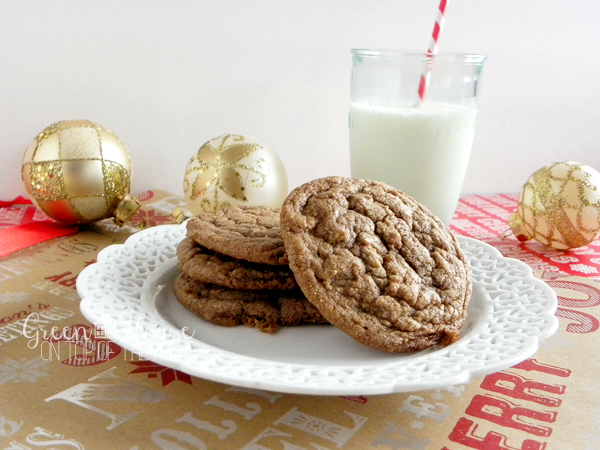 Chewy Nutella Cookies
recipe from
buttercream blondie
8 ounces unsalted butter
3/4 cup light brown sugar
3/4 cup nutella
2 eggs
1/2 teaspoon vanilla extract
1/2 teaspoon salt
1 teaspoon baking soda
2 & 1/2 cups AP flour
Cream butter and sugar till light and fluffy.
Add nutella and continue to mix.
Add eggs and extract, mixing till combined.
Mix in dry ingredients.
Wrap dough in plastic wrap and refrigerate a few hours or over night.
Scoop dough using a 1 ounce cookie scoop.
Bake at 325 degrees for approx. 15-16 minutes rotating once halfway through.