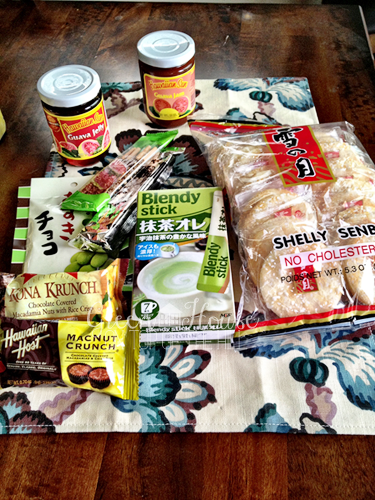 How was everyone's weekend? Mine was pretty quiet. It was a pretty quiet week overall, but, I did get to have a short Skype date with the hubby ♥ Still applying for jobs and still hoping someone will call. On Sunday, N's friend came by to drive his BMW which has been sitting in the garage collecting dust.
Him and his wife brought their new puppy Mushu and he's just so cute!! He's about 13 weeks or so and he's a Siberian Husky. Makes me really miss when my dogs were that little with their sweet puppy breath. Now I have 2 large dogs with stinky dog breath haha Anyways, his wife went back home to Hawaii a couple months ago and I was so excited to see all the goodies she brought back for me! I have yet to try the Guava jelly and jam and I like that the sugar content on all the goodies were low :)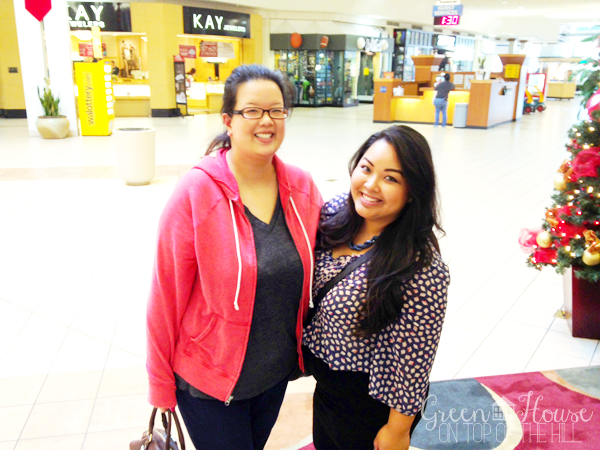 So, if you follow
Evani
, you guys know she came out to Seattle for a week and we decided last night to meet up halfway. I knew that if I didn't, I would of totally regretted it especially since she was willing to meet me half way. So, glad I did! We went to Starbucks and I probably rambled about God knows what and her boyfriend walked around the mall while we chit chatted away. Evani... Girl! I'm so glad I got the chance to meet you in person today and Thank you so much for the goodies! I can't wait to dig into my strawberry shortcake after I finish posting this.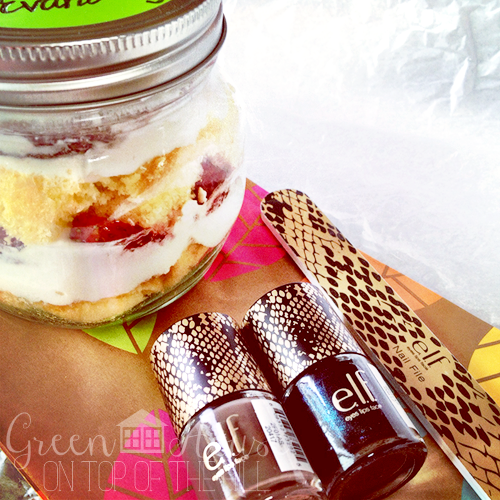 Evani is actually my very first
blogger
friend I've ever met up with (actually, I've only known her for about a month) and she also gave me some good blogging tips and things. My husband was a little wary of me meeting up just in case she ended up being some old dude trying to kidnap me. If you don't follow
her
already, you should! I have to say though, for someone whose living out of her suitcase, she showed up looking all cute while I came looking like a bum next to her!!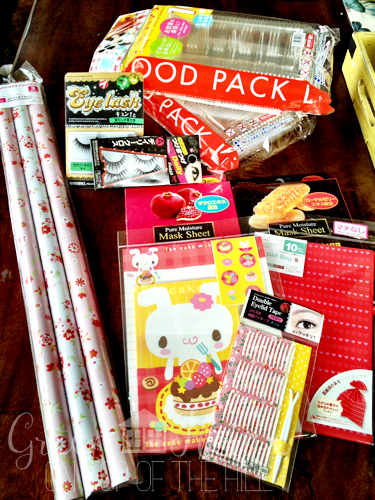 After meeting and chatting away, Evani and Rob had to get going, so I ended up going to Daiso really quick since this one is better than the one in Tukwila. I picked up a couple things here and there. I loooove this store! Just about everything is like $1.50 unless otherwise marked and you can find everything from snacks, to household goods to stationary to beauty products.
Definitely a great day and what a great way to start off the week! :)