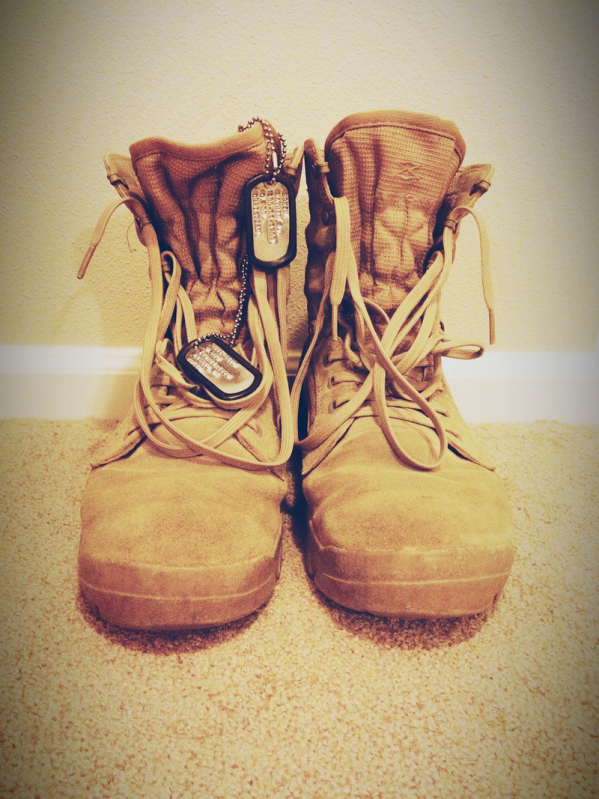 I miss you so much!
I miss your smell, your laugh, your kisses, your hugs. I miss cooking and baking for you. I miss you picking up dog poop. I miss you driving us around exploring. I miss you taking care of the yard work. I just
really
miss you.
I know there's a good amount of people out there who are so negative towards the military and the lives that we live. I am in no way complaining, because YES, this is the life I've chosen and I wouldn't have it any other way. We're nearing our one month mark and I have to say, I've done alright. Like I said awhile back, September has been
really
good to me. I turned 29, made lots of new friends through blogging, had my first sponsor from the amazing
Tookies
, finally finding someone to do our yard, my A1C went down to 5.8 and my friend
Jenny
is coming to visit in 2 weeks!!
I feel very blessed and so thankful for those who have recently come into my life... and that includes all my new followers. I'm just very grateful.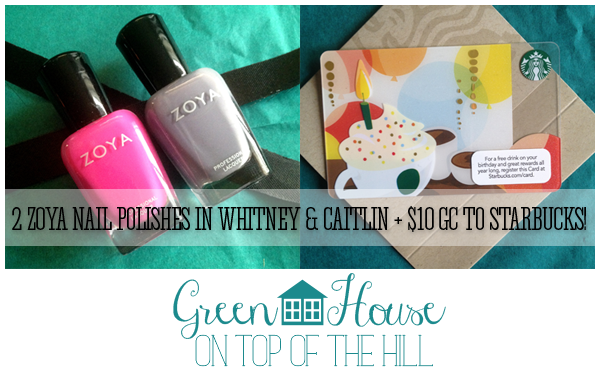 With that being said, I am so excited to give you a sneak peek of what's to come on Monday. I am going to be hosting my very first giveaway on this blog! I'm going to be giving away 2 Zoya nail polishes, $10 GC to Starbucks and a FREE 250x250 sponsor ad spot. It'll run for about a week and a half, but it's ONLY for US residents only.
Question for you: Is it better to have it open to everyone? Open to only bloggers? Should I make following me on GFC mandatory?
Any help would be great!