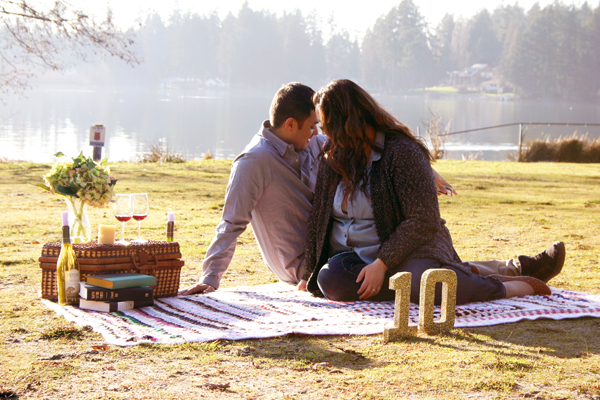 10 years ago, I married this amazing guy. With tears in his eyes, he proposed to me the night before he left for basic training. We spent the next many months, writing letters, waiting for his phone calls and he'd surprise me with flowers at work. After basic, he got his first duty station in Korea which was a million miles away. Many calling cards purchased and late late night phone calls. He came home on leave just so we can get married. After being married for a mere 2 weeks, he had to return to Korea for another 6 months.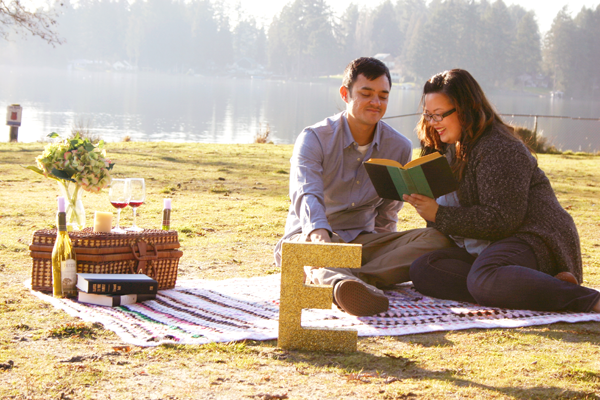 We've gone from Virginia to Washington state to Florida to New York and now back to Washington State. Including 2 deployments and one on the way. Through the happy and the oh so
ugly
times, 2 fur babies Frankie and Maggie, purchasing our first home later... We've made it!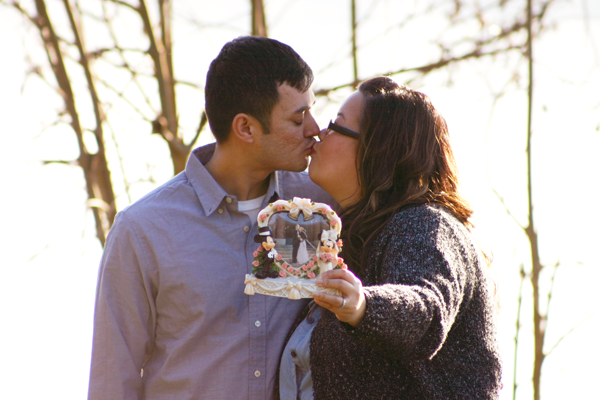 We've never had a proper ceremony, let alone proper photos taken, so I was ecstatic to get some done for the big 10! Thank you so much to our photographer
Shelby
for taking time out of her day to capture this special moment
for us
.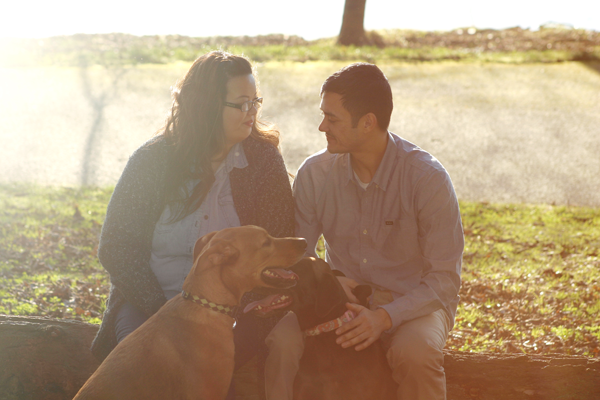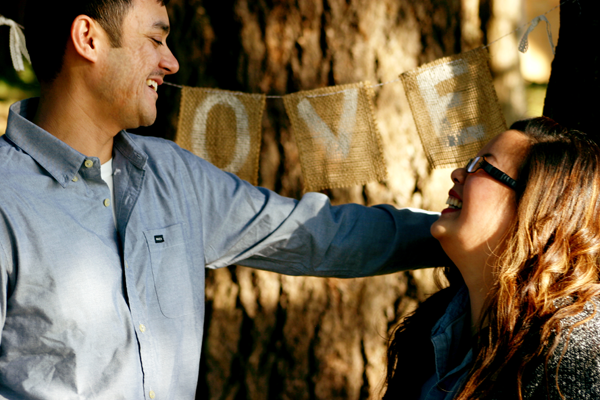 All photos © SG Photography