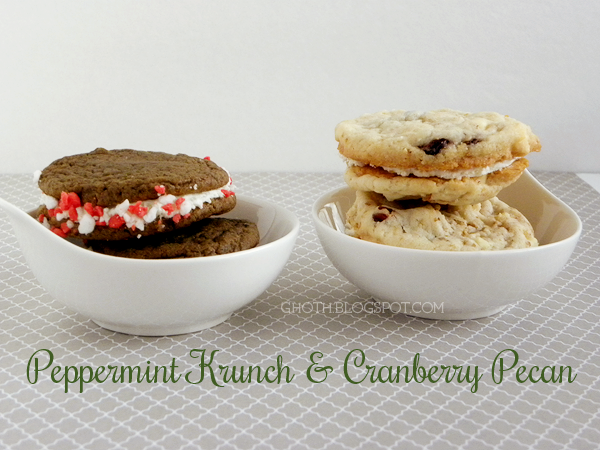 Have you heard of
Tookies
on Etsy? Or through blogland? Or possibly seen her delicious gourmet marshmallows, cookiewiches and jar cakes floating around? Or better yet, have you
purchased
something from Tookies? Let me just say, Julie, the fabulous woman behind Tookies is not only creative when it comes to creating new sweets and treats, but also a complete sweetheart. As well as a fellow Army wife.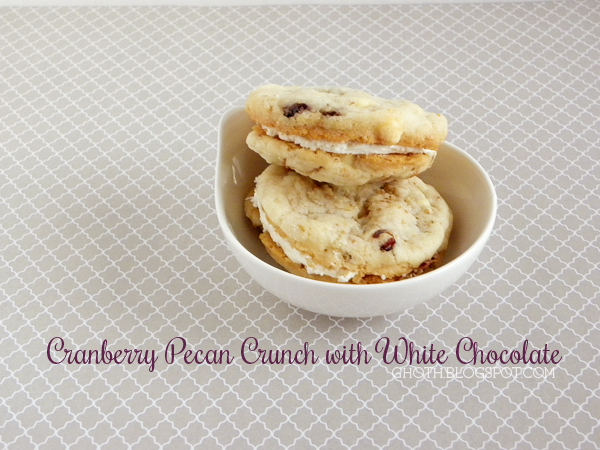 We are a small southern family business whose heart is set on keeping everything we do 100% handmade. All Tookies are 100% handmade, hand-cut, hand-rolled, hand-whipped, hand-sprinkled, hand-dusted, hand-stirred, hand-wrapped, hand-packaged, hand-stamped, and then lovingly handled into a package sent to you. Our packages never leave the Tookies facility without a hand-written note specially created for you. Every item found in Tookies is a unique, one-of a kind, family recipe, exclusively created by Tookies to be made, the old fashion way, of small handmade batches. If we change this process to tripling quadrupling our recipes, they then start to become 'commercialized' and we will not do this. Our love is in staying small, staying unique, staying handmade and never becoming commercialized are what we value and desire to bring to you our customers, this is why we have a bit of a wait time for your Tookies to arrive. We thank you again for your sweet patience and hope you understand that we are about making you quality handmade Tookies...not speedy processed cookies and with this comes time.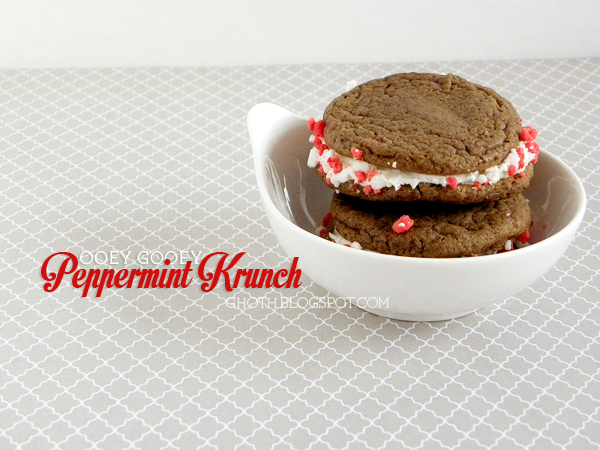 I received a lovely surprise from Julie last week and I couldn't wait to dig in! The cookies were soft and delicious, but truthfully, it's their
butter cream
that takes the cookie. Her butter cream is always so light and fluffy and quite addicting really. I'm serious. I ended up eating the cookies by itself and just dipped a spoon into the butter cream when no one is watching... or when the husband is sleeping.
Tookie's ever so unique gourmet marshmallows are not to be messed with. These babies are MASSIVE and oh so delicious!
Are you intrigued yet? Salivating for a bite of Tookie's gourmet marshmallow or her cookiewiches with the most addicting butter cream? You can go check out her
shop on Etsy
or her
blog
. There will be a giveaway coming up, so definitely check back and make sure to follow me on
Bloglovin
!