Our wedding anniversary was on Feb 11th and we didn't really plan anything since our fancy dinner was on the 16th. Instead we went around to dealerships looking at cars.
For me
. We went to a couple places and ended up in Bellevue and drove an amazing one, BUT I didn't want to settle on the first one we drove. I made hubby take me to Whole Foods (I have withdrawls) and I think this one is bigger than the one in HB... going in with absolutely no plans is not smart thinking. Ever. I was entranced by all the delicious produce, aisles and aisles of goodies, fresh meat and seafood, pastries and cakes and their hot bar. I didn't go crazy, but I was really excited when I found out that they carried
Mamma Chia
drinks in all 9 flavors and they were all sale! I am obsessed with these Chia drinks, or Chia seeds themselves.
Off topic, but have you tried Chia? No, I don't mean buying a Chia pet, but actually consuming the seeds. They're better than blueberries, flaxseeds and all that jazz.
1. Help weight loss. Chia seeds are popular for weight loss. They reduce food cravings by preventing some of the food that you eat from getting absorbed into your system. This blockage of calorie absorption makes them a great diet helper.

2. Feel fuller faster: They can also help your diet by making you feel full. This is because they absorb 10 times their weight in water, forming a bulky gel.

3. Hydration for athletes: They are also great for athletes because the "chia gel" can hydrate the body. Reduce your blood pressure: There's evidence to suggest they can reduce blood pressure.

4. Omega-3: They are the richest plant source of Omega-3 (the vital fats that protect against inflammation—such as arthritis—and heart disease). In fact, they contain more Omega-3 than salmon!

5. Benefits for diabetes: Because chia seeds slow down how fast our bodies convert carbohydrates into simple sugars, studies indicate they can control blood sugar. This leads scientists to believe chia seeds may have great benefits for diabetics.

6. They are easier to digest than flax seeds, and don't need to be ground up.


Obviously, you can read up more of it
here
or just google it yourself.
After sitting in traffic for a good 2 hours later, we got home and I quickly whipped up
BenjiManTV's pan fried spaghetti
which turned out delicious! I'll have to make it again and post the recipe here, or you can click the link and watch his whole video.
The next day, we went back out to check out dealerships and ended up in Kirkland, WA and we found our car!! No, it's not the blue corvette (I think it's a corvette?) I'm pictured with above haha... Come on now... we're not crazy.
Valentine's day came and he surprised me with two bouquets of flowers. I don't even know what we did that day. While everyone on my Facebook and IG gussied up to go out, we stayed in with our sweats on, makeup off and just enjoyed each others company. Someone posted on Facebook saying how there should be 2 important days where your man should show you extra lovin'... Anniversary and Valentine's Day. In honestly, I don't need one day out of the year for my man to show me he loves me that much more... it should be every freakin' day.
This has definitely been one of the more memorable anniversary/Valentine's, but I think it's because he's not here physically. I feel incredibly blessed to be able to our anniversary together. Can you believe it's already been 9 years?!!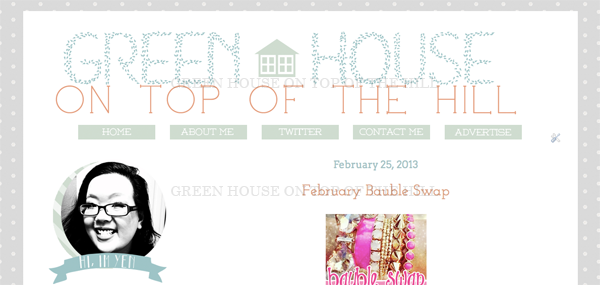 I also updated my layout... What do you think?