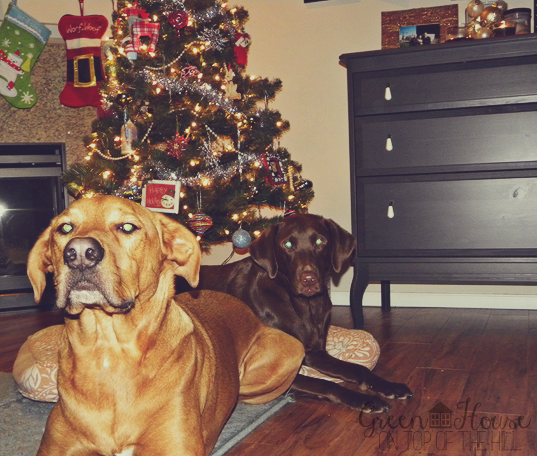 I'm falling behind on blogging, replying to emails, being active on Twitter... actually just being online. Okay, aside from playing games on Facebook, but I've been absolutely consumed in non-online activities. Wait, is that even possible now and days when our whole lives evolve around our computers?!
It's been extremely gloomy with it's constant grey skies and cold winds. Snow has been predicted for Tuesday and I'm praying this year it barely snows... or at least melt quickly. Thankfully when my Mom was here she did get me a portable gas range, so if anything, I'll still be able to eat :)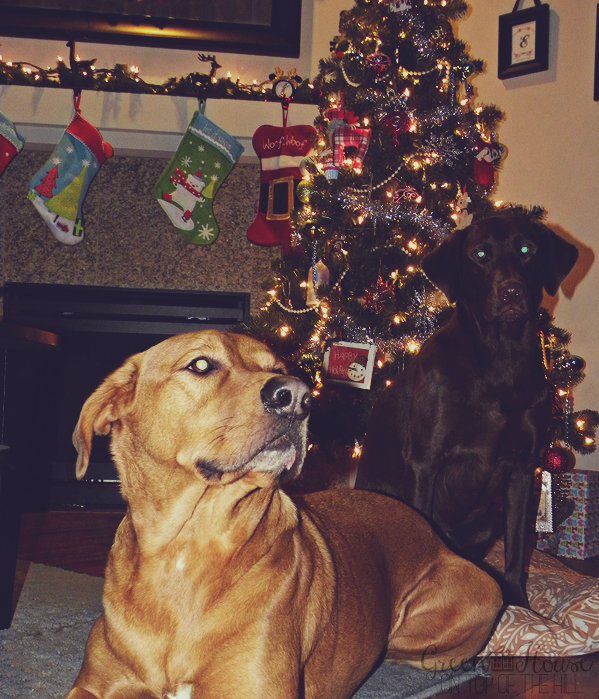 Is anyone ready for the holidays to be over??
I am!
Holiday baking is finally over, packaged and ready to be shipped tomorrow. Aside from that, I'm ready to take down the tree, mind you, it's been up since before Halloween.
I'm ready for the New Year! Ready for R&R! Ready to start fresh and make 2013 a better and brighter year!