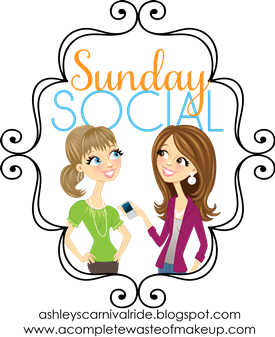 1. Favorite childhood book
I remember owning a big book filled with stories of Cinderella, Dumbo, Snow White, Pinocchio, etc. I also
loved
this one Cinderella book, the story is the same of course, but it was the images. I think this might of been
her
.
2 . Favorite Book lately
I have the time, but haven't really read any books lately. I did pick up this book awhile ago which I've read, but still have yet to finish. The author Amy, also runs a blog here on
blogspot if you want to check her out!
3. Book you wish you could live in
It'll have to be Paris My Sweet since she
does
live in Paris and she eats everything that I can't eat. Fresh French Macarons, hot out of the oven french baguette at your fingertips?
4. If you could be any character from a book who would it be and why?
I would say, any series from Joanne Fluke, since the main character
owns
and runs a cookie shop (one of my dreams), but I'm just not into finding dead bodies all the time.
5. Favorite Book turned Movie?
Most times then not, it's always such a disappointment when they turn a book into a movie. I would have to say... Harry Potter. I tried to watched Sarah's Key, but I can't figure out how to turn on the caption on my TV haha
6. Favorite Magazines
I don't subscribe and rarely read magazines now, though I'm slightly caught up on US Weekly which my friend brought me when she came up to visit last weekend. If I did read magazines, it'd probably be food, holiday and home decor.
Come link up at
Neely's Blog!