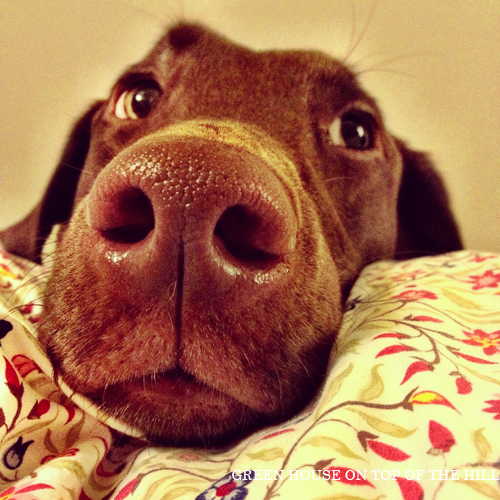 Last post of my RR series and it has taken me foreverrrr to post! Usually when I drop off the hubby, it's always 2am, 4am, 5am.... mornings where my brain isn't fully awake and all I want to do is crawl back into bed. Since we weren't on Army time, my brain had enough time to wake up and fully digest what was happening. I don't know what it is about this time around compared to the gazillion other times in the past, but it was by the far one of the
hardest
see ya laters. The first one was when he left to go to basic over a decade ago. Seeing a man
cry
is something so intimate, so out of character and it made me cry even more.
Well, I'm a cry baby period... Shoot, this post is getting me pretty weepy as I type and relive that moment. This time around, I was strong and I held it in. I knew that if I had cried, it would make it that much more harder for him. What made it worse was after we hugged and kissed our see ya laters, he held on to my hand so tightly and neither one of us wanted to let go, but duty calls. Now I feel like crawling into bed and have a good long cry about this! Geez...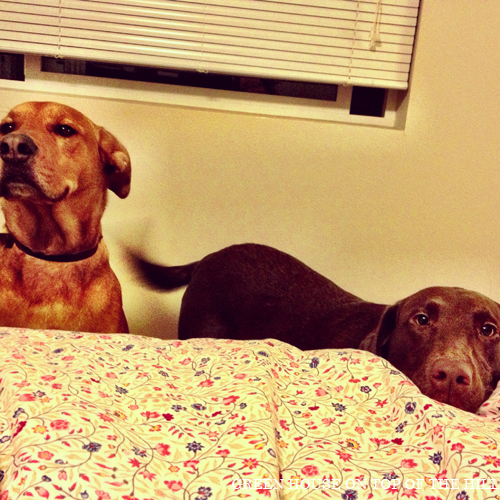 When I got home, Maggie (the chocolate lab) didn't even faze to realize her Dad was gone. Frankie on the hand was mad at me and wouldn't talk to me all day. First off,
yes
I talk to Frankie like a normal person,
no
I'm not crazy. Or am I? Frankie knew even the day before that his Daddy was leaving
again
and he clung on to him, followed him everywhere, gave Daddy extra kisses and lovin'. He just knew. I feel bad for Frankie because ever since we've gotten him about 4 years ago, his Daddy has deployed, has been away from us months at a time through out the years and he just wants him to be home. So, do I. Speaking of Frankie, he will be turning 4 on the 21st of this month!
It was a tough couple weeks readjusting to hubby being gone, but one thing I love since he's gone back... I can text him whenever I want! When he was here, he didn't have a working phone, so if he was out by himself, I can't text him if I needed something or tell him something the dogs did or whatever. And he missed having a working phone... especially when we go out to eat and he likes to go on his phone (I HATE THAT!!). His eyes light up when there's free wifi.
Overall, things have been good since he's been gone. I miss him. Immensely. The dogs miss him... right Maggie? Who knows what's going on in her head. The doggy poop picking upping misses him too. I'm just extremely grateful for my friend Jenny and Shelley who contacted me after hubby left to check up on me and make sure I was okay.