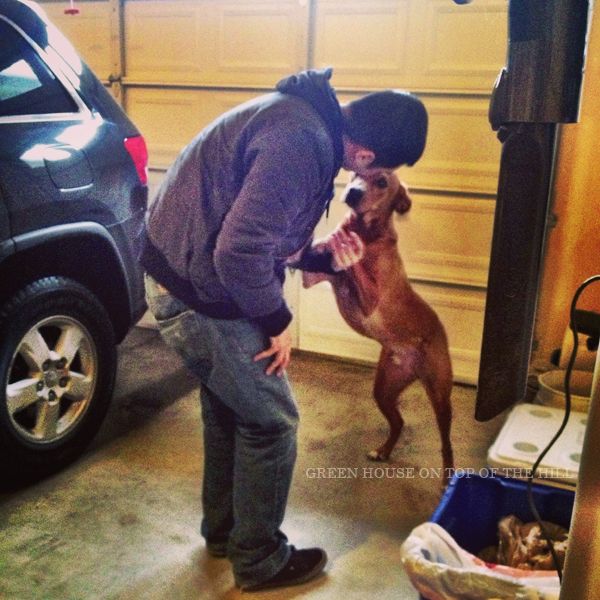 You know that excitement you get when you know something big is happening the next day so you can't sleep the night before?
Yea.
I felt like my eyes were bleeding by the time my head hit the pillow at 10:30AM. Hubby arrived around 7:30AM. I rolled out of bed at 5:30AM and started to get ready.... waited around what felt like forever, but just as I was getting comfortable in bed, he called. Don't you hate that?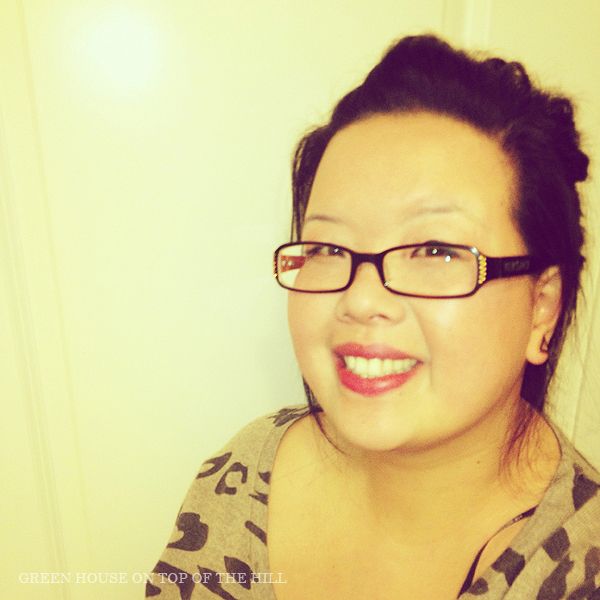 6AM me + no sleep= still lookin' good!
We miscalculated the time he'd arrive + we miscommunicated while he had his layover in Japan + I didn't sleep a wink + Dangerously driving on the I-5 while being extremely sleepy + Hubby being a meanie = A super duper long day. I was Thankful to get at least a few hours of sleep before we ran out to Tukwila Mall for dinner and a little shopping.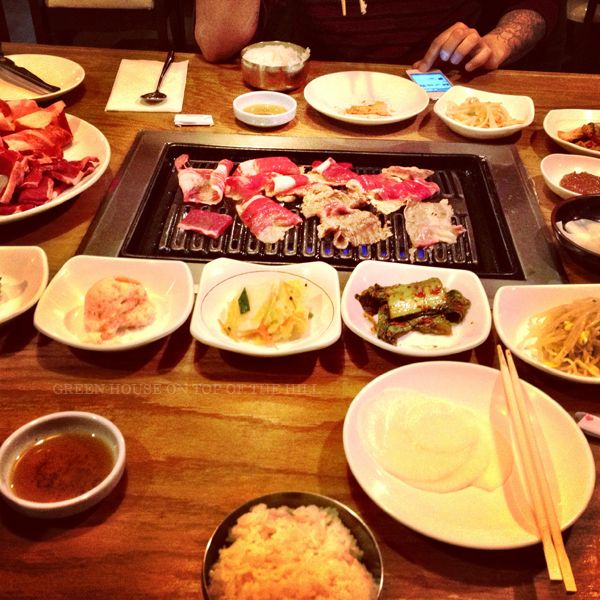 It's been a pretty busy couple days... we got our taxes done, tried a new KBBQ which was pricey, went to our fave boba place in Bellevue and explored a bit up North. Things have been okay having him home... Don't want to sound like a total whiny b*tch, but I'm still adjusting okay? OKAY?
Alright friends... I should go help clean. My FIL is coming up tomorrow for a night. Actually, all I want to do is take a nap.